Whatever the tour you would like to embark on, and where ever you may want to travel, Saffron will assist you from A-Z.
ADVENTURE


9 DAY TOUR

Unleash the adventurer in you with our Adventure tour, that will set standards and cross paths you would have never imagined

BEACH


8 DAY TOUR

Get plenty of 'sun and sand' with our 8 DAY BEACH TOURS across some of Sri Lanka's most celebrated beaches!

CULTURE & HERITAGE


9 DAY TOUR

Witness the best of culture and heritage of the country! get on board our 9 DAY TOUR to some of the most celebrated sites of the day!

NATURE


10 DAY TOUR

Call it an overdose of nature, our nature tour is guaranteed to take you across scenic landscapes and habitats you have never seen before.

WILDLIFE


9 DAY TOUR

The Wildlife in Sri Lanka is unique aspect of the country. Our Wildlife tour is set to take you across endemic fauna and flora.
Explore the
Land of Wonders With
Saffron Islands
The Pearl Island of the Indian Ocean is packed with sinfully irresistible curiosities that are too good to miss and offer timeless memories as souvenirs. Travellers can either wake up to the sounds of crashing waves of the sandy coasts or the picturesque hills enveloped in the mists as the day calls for unlimited adventure. The island never grows out of hospitality thanks to with wide smiles and unceasing warmth of the Sri Lankan people; the country's true gems. It's a place to find it all, it's a place for every discerning soul.
Craft your Sri Lanka holidays with Saffron Island Tours where we will tailor make itineraries to suit your every need. The island's offerings are limitless, so come, explore it all with Saffron Island, your personal travel companion.
Adventure
There are many adventure activities in the island like white-water rafting, hiking, surfing, sailing and even whale watching. With the right packages and tour guides, you are sure to enjoy every bit of an adventurous holiday.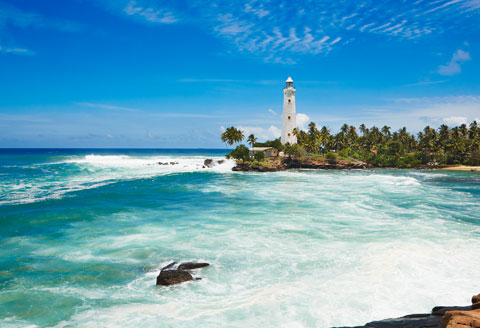 Beach
Get your tan and your feet in the sand with our beach tour packages! Beaches like Bentota and Passikudah are a must-do while on the island. They are relaxing and are sure to make you come back for more.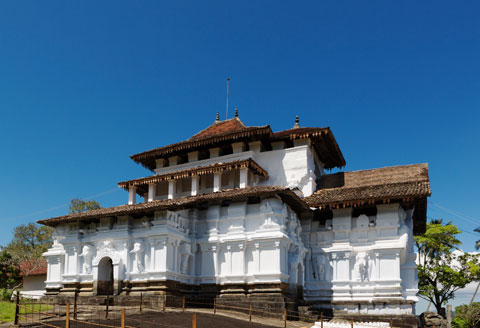 Culture & Heritage
There are many internationally acclaimed cultural and historical sites on the island such as Sigiriya, Anuradhapura and Polonnaruwa. These sites go back in many years to ancient Sri Lanka. Each city has its own tale that one much uncover on one's own, and cherish for a lifetime.
Nature & Wildlife
There's nothing that can beat the sights of majestic wildlife. From elephants, peacocks and the endemic Sri Lankan leopard, the many wildlife sanctuaries offer a plethora of scenes of flora and fauna.